Headlines on Jay Leno
Published on November 13, 2012 by the boss · No Comments
Every Monday night, Jay Leno does a segment entitled "Headlines" which mainly features newspaper clips, advertisements and classified ads that are misspelled and/or misguided but always hilarious. We have watched many of these segments with tears rolling down our faces from laughing so hard.
Sometimes we miss it, but you can always go to the Tonight Show website to see them anyway.
Click here for Headlines Part 2 from Monday, November 12th.
Tags: jay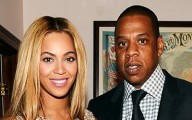 Beyonce and Jay-Z are reportedly expecting their second ...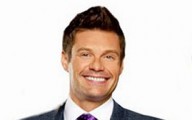 In the wake of Randy Jackson's announcement that ...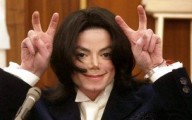 Wade Robson now claims Michael Jackson abused him, ...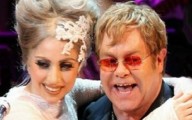 Lady Gaga was given the honor of being ...
Recent Comments
Popular Stories
Boardwalk Empire
Singers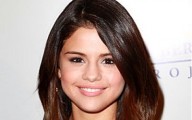 While no doubt trying to put an end ...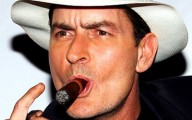 One day Charlie Sheen is offering to mentor ...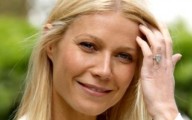 Straight from being named People Magazine's Most Beautiful ...
Tip Jar
Tags
Categories
Archives