Girls Scouts Shut Honey Boo Boo Cookie Sales Down
Published on February 28, 2013 by name team · No Comments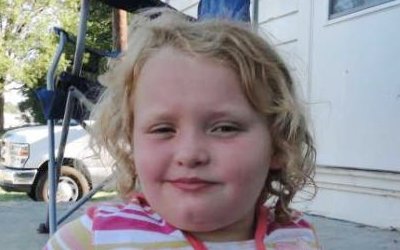 Alana Thompson aka Honey Boo Boo was doing a bang up job selling Girl Scout Cookies from her Facebook page in an effort to help her local troop, until the Girls Scouts of the USA decided that getting a boost that way was unfair.
Their reasons for putting the kabosh on Honey Boo Boo weren't because of Honey's notorious celebrity – she has over 700,000 Facebook fans. No, it was because Honey Boo Boo is not a Girl Scout. Furthermore, the practice violates the rule against online sales. They have that rule in place because they believe that Girl Scouts learn more from the personal interaction of face-to-face sales, and also responsibility in collecting the money and delivering the goods. "When you have canvassed your neighborhood and manned cookie booths for hours, you learn the value of a hard day's work. There is also a strong feeling of accomplishment when you are personally engaged in the activity," the GSUSA said in a statement.
Honey Boo Boo almost earned an honorary badge before the plug was pulled. The GSUSA also says they are looking into online sales and may consider changing the rule against it.
It would probably be an excellent idea, considering that some thieves have no scruples of relieving the Girl Scouts of their hard-earned dollars. Here's a story from El Paso where a counterfeiter bamboozled the kids with a phony $100 bill. They sold him $3.50 worth of cookies and gave him the cookies and $96.50 in good money back as change.
Tags: alana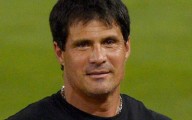 Baseball outfielder and former Celebrity Apprentice Jose Canseco ...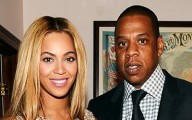 Beyonce and Jay-Z are reportedly expecting their second ...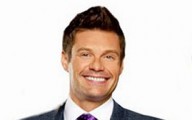 In the wake of Randy Jackson's announcement that ...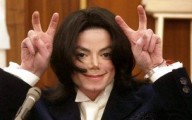 Wade Robson now claims Michael Jackson abused him, ...
Recent Comments
Popular Stories
Boardwalk Empire
Singers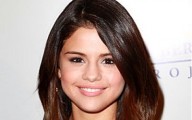 While no doubt trying to put an end ...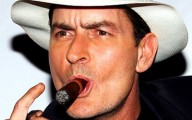 One day Charlie Sheen is offering to mentor ...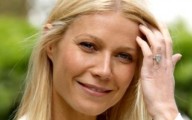 Straight from being named People Magazine's Most Beautiful ...
Tip Jar
Tags
Categories
Archives