Chris Rock: My Kids Are Rich
Published on August 25, 2012 by the boss · No Comments
Chris Rock recently appeared on the Daily Show where he agreed with Jon Stewart who was agreeing with Diddy "Mo Money, Mo Problems." Rock says his kids are rich and he thinks they should go to camp in Harlem in the summer, as well as the other rich kids in his rich neighborhood.
Rock was there to promote his current film, 2 DAYS IN NEW YORK. In a follow-up to 2007′s 2 Days in Paris, he plays Julie Delpy's current love interest Mingus. Things get a little crazy when her father and sister come to visit from France, and her sister brings along Manu, her current boyfriend and also, a prior boyfriend of Delpy's character. Jon Stewart complimented him on his acting. Rock is the straight man in the comedy.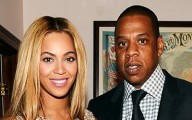 Beyonce and Jay-Z are reportedly expecting their second ...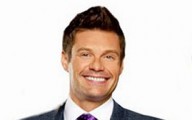 In the wake of Randy Jackson's announcement that ...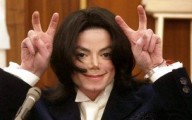 Wade Robson now claims Michael Jackson abused him, ...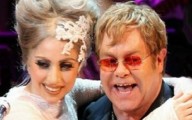 Lady Gaga was given the honor of being ...
Recent Comments
Popular Stories
Boardwalk Empire
Singers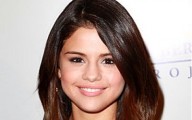 While no doubt trying to put an end ...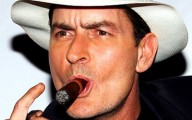 One day Charlie Sheen is offering to mentor ...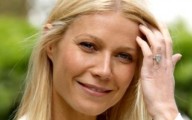 Straight from being named People Magazine's Most Beautiful ...
Tip Jar
Tags
Categories
Archives