Bling Ring Ames Gal Gets 3 Years Probation
Published on February 1, 2013 by the boss · No Comments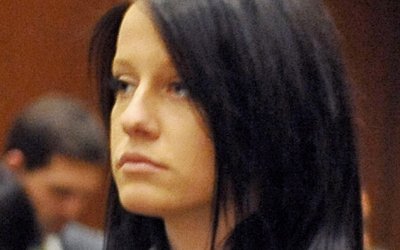 Courtney Leigh Ames got herself a jacket stolen from Paris Hilton out of the "Bling Ring" thing and she also got caught. In court on Friday, February 1, she was told by the judge that she caught a break because of the ill-advised actions of a Los Angeles police officer. It didn't result in a dismissal of the case for her but she was allowed to enter a no contest plea. She received three years of supervised probation.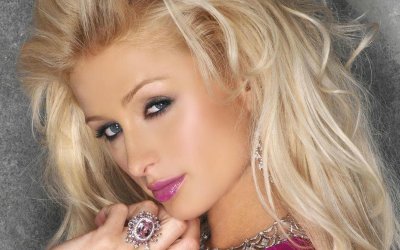 The Bling Ring stood accused of burglarizing celebrities' homes for about year beginning in Dec 2008 until they were caught in Oct 2009. They swiped more than $3 million in jewelry, high-end fashion and other luxury goods. In addition to Paris Hilton, their victims included Orlando Bloom and Lindsay Lohan. All of the cases have been resolved with plea deals and Ames is to the only one who didn't have to serve a stretch.
Los Angeles police officer Brett Goodkin tainted the case by collaborating with filmmaker Sofia Coppola on a movie about the burglaries, and failing to properly report his paid role to prosecutors.
In addition to the probation, Miss Ames will be contributing 60 days of service to the community.
Nicholas Prugo, the only male member of the Bling Ring, is scheduled to be sentenced on March. 1. He is the one who told ABC News that robbing Lindsay Lohan's house was easy because she was "dumb." She left her front door key under the doormat, he revealed.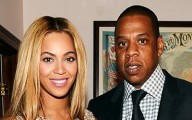 Beyonce and Jay-Z are reportedly expecting their second ...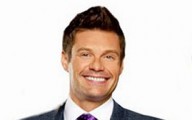 In the wake of Randy Jackson's announcement that ...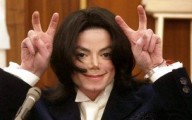 Wade Robson now claims Michael Jackson abused him, ...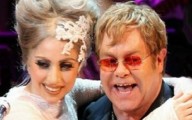 Lady Gaga was given the honor of being ...
Recent Comments
Popular Stories
Boardwalk Empire
Singers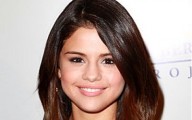 While no doubt trying to put an end ...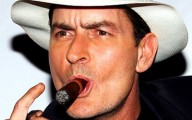 One day Charlie Sheen is offering to mentor ...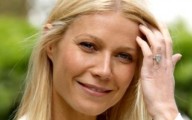 Straight from being named People Magazine's Most Beautiful ...
Tip Jar
Tags
Categories
Archives