Basketball Great Michael Jordan Engaged
Published on December 29, 2011 by Sport Team · No Comments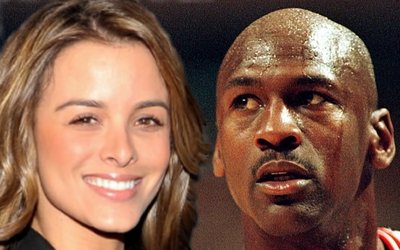 Former Chicago Bulls superstar Michael Jordan popped the question to girlfriend Yvette Prieto on Christmas and she accepted.  No wedding date has been set. Jordan, 48, is currently the owner of the Charlotte Bobcats of the NBA, and Prieto, 32, is a model.  Ever notice how these guys always end up with either actresses, singers, or models?
Jordan won six NBA titles as a member of the Chicago Bulls.  He also played two seasons with the Washington Wizards, and is considered to be one of the best, is not the best, basketball player in history.  This will be the second marriage for Jordan; he was previously married to Juanita Vanoy.  The couple divorced in 2006, and Juanita got a settlement for a reported $186 million.  We're assuming a prenuptial agreement is being drawn up.
Tags: basketmball, michael, yvette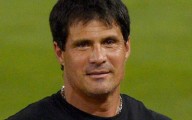 Baseball outfielder and former Celebrity Apprentice Jose Canseco ...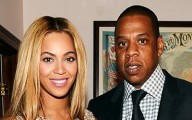 Beyonce and Jay-Z are reportedly expecting their second ...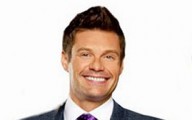 In the wake of Randy Jackson's announcement that ...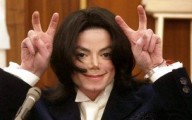 Wade Robson now claims Michael Jackson abused him, ...
Recent Comments
Popular Stories
Boardwalk Empire
Singers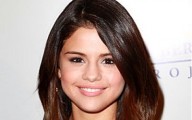 While no doubt trying to put an end ...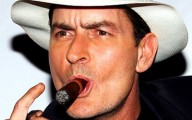 One day Charlie Sheen is offering to mentor ...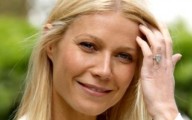 Straight from being named People Magazine's Most Beautiful ...
Tip Jar
Tags
Categories
Archives